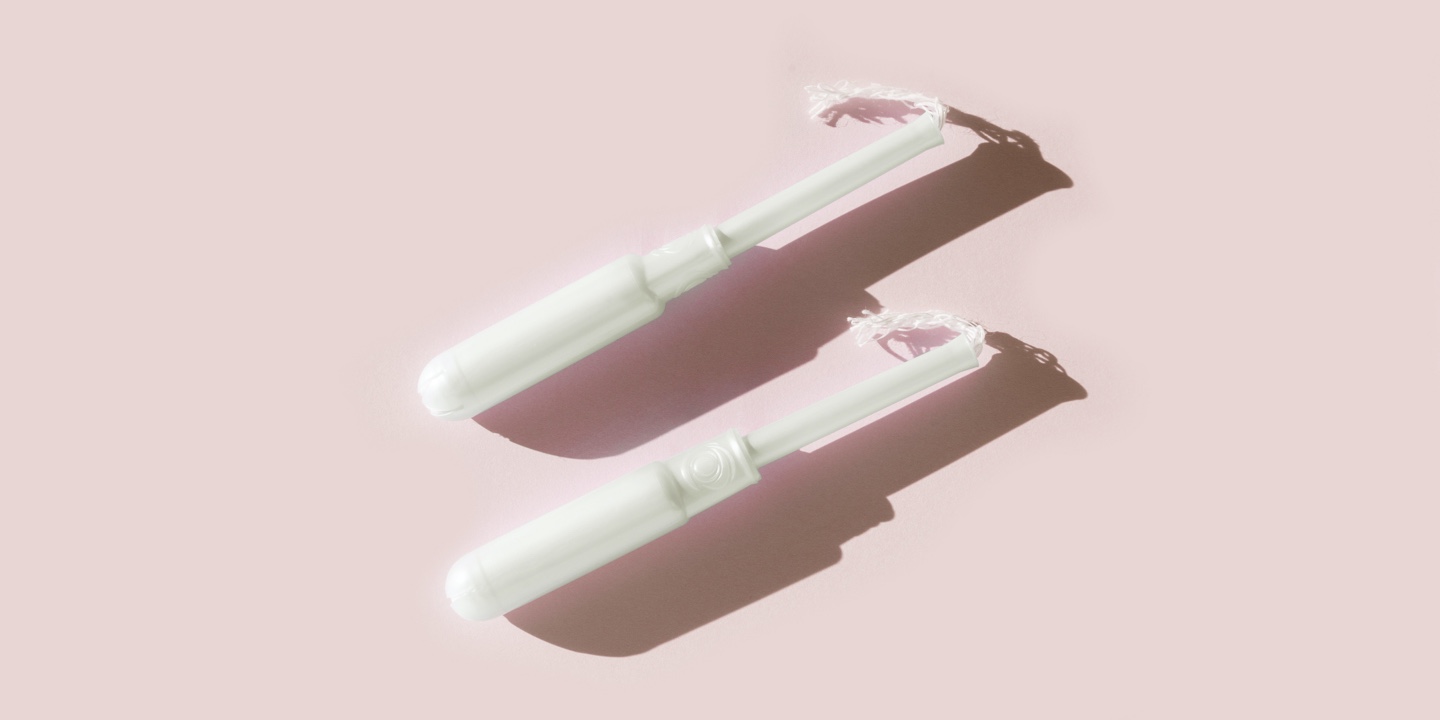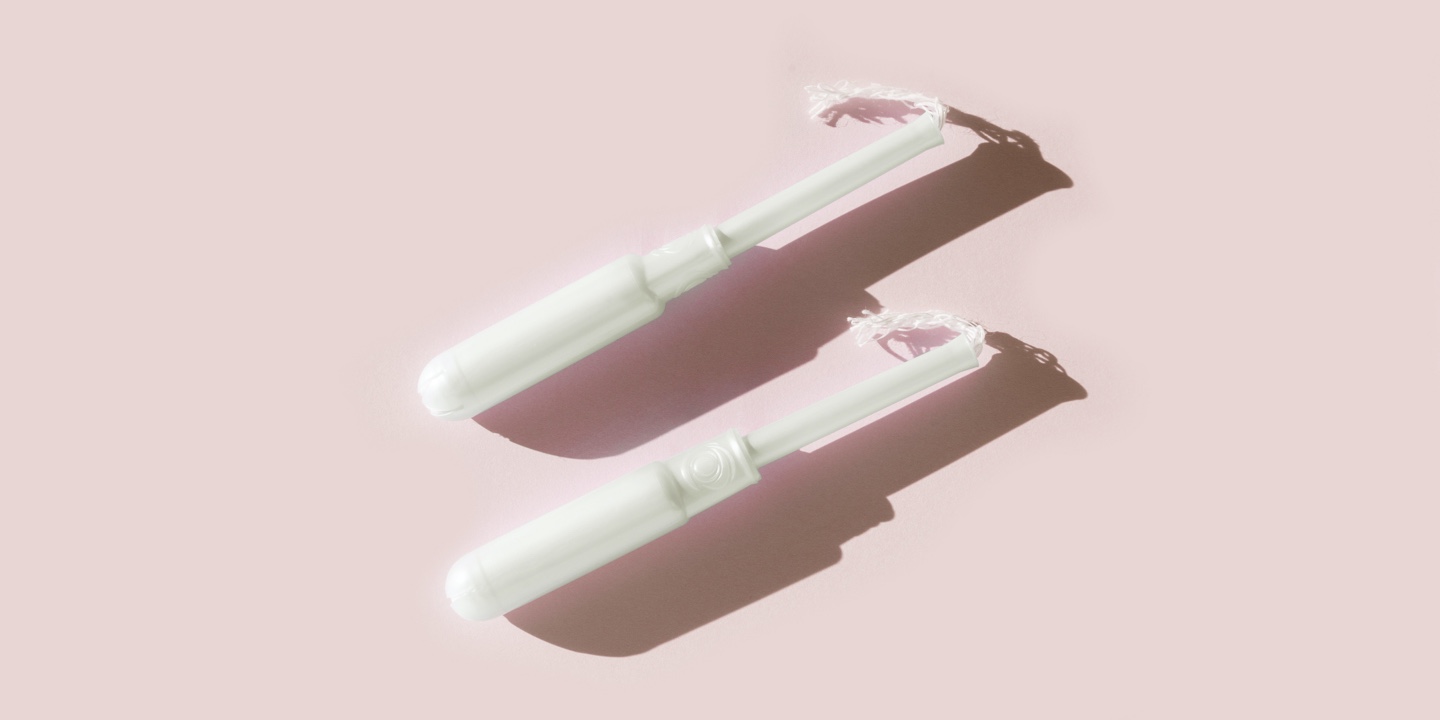 Period Essentials
We'll make sure your period is covered, delivering your whole month's supply of tampons or pads from your chosen brand. You'll also receive an extra five night pads and five liners in a cool, keepsake cotton bag.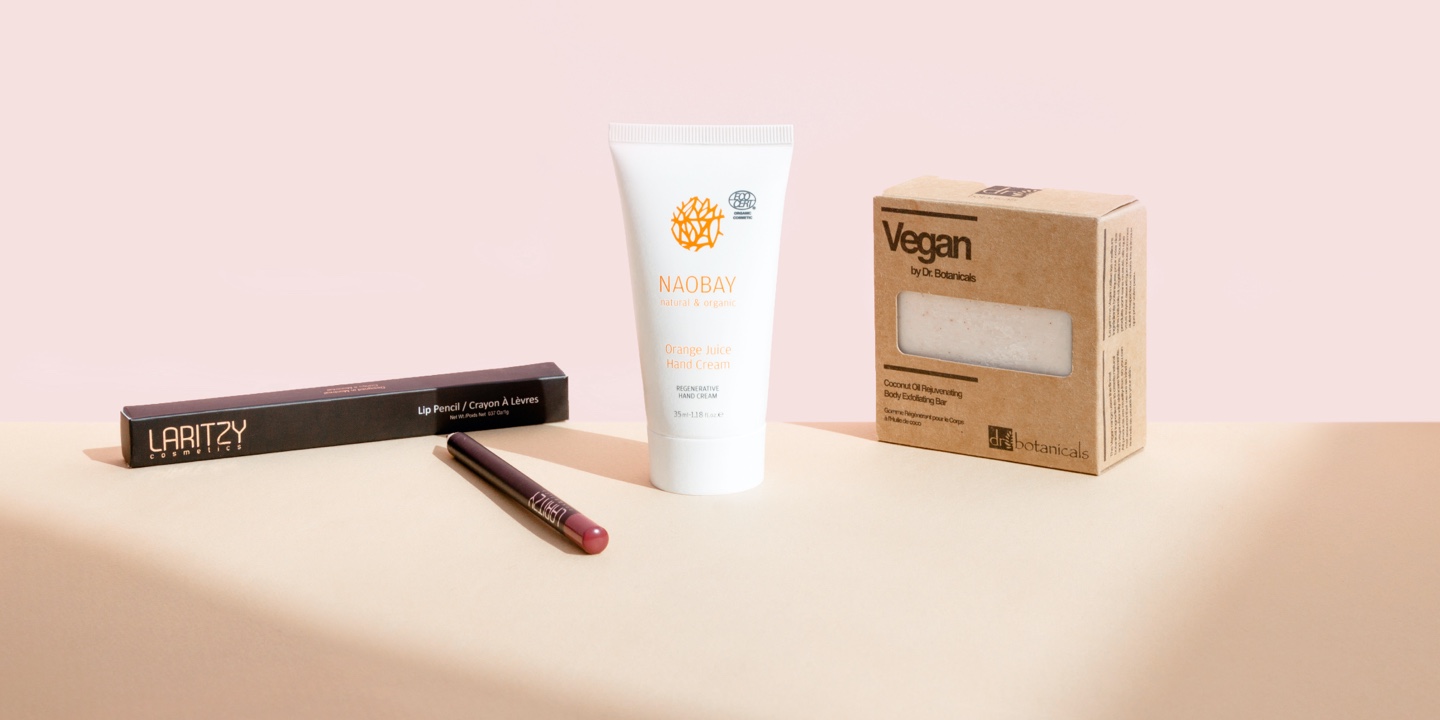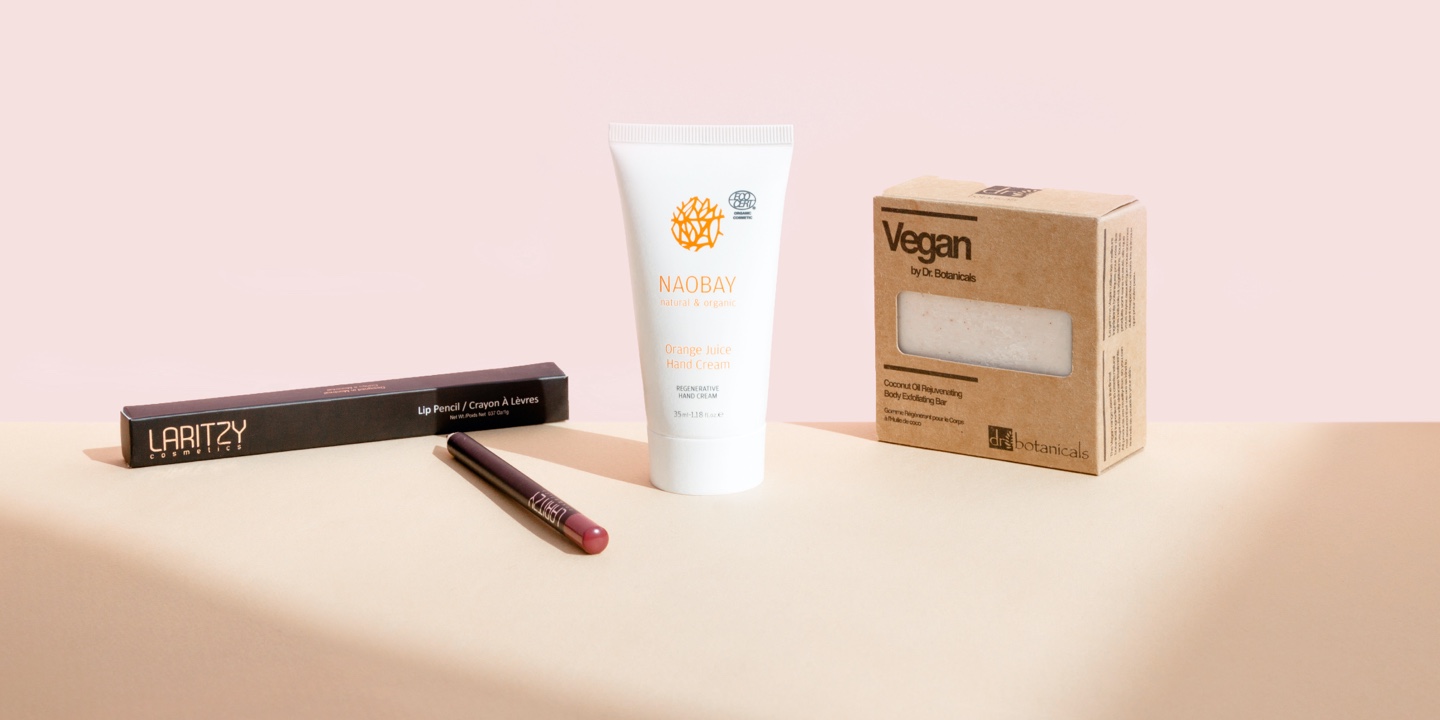 Beauty and Lifestyle Must-Haves
Here's the exciting bit… a box filled with over $50 worth of beauty, skincare and lifestyle must-haves for you to try each month.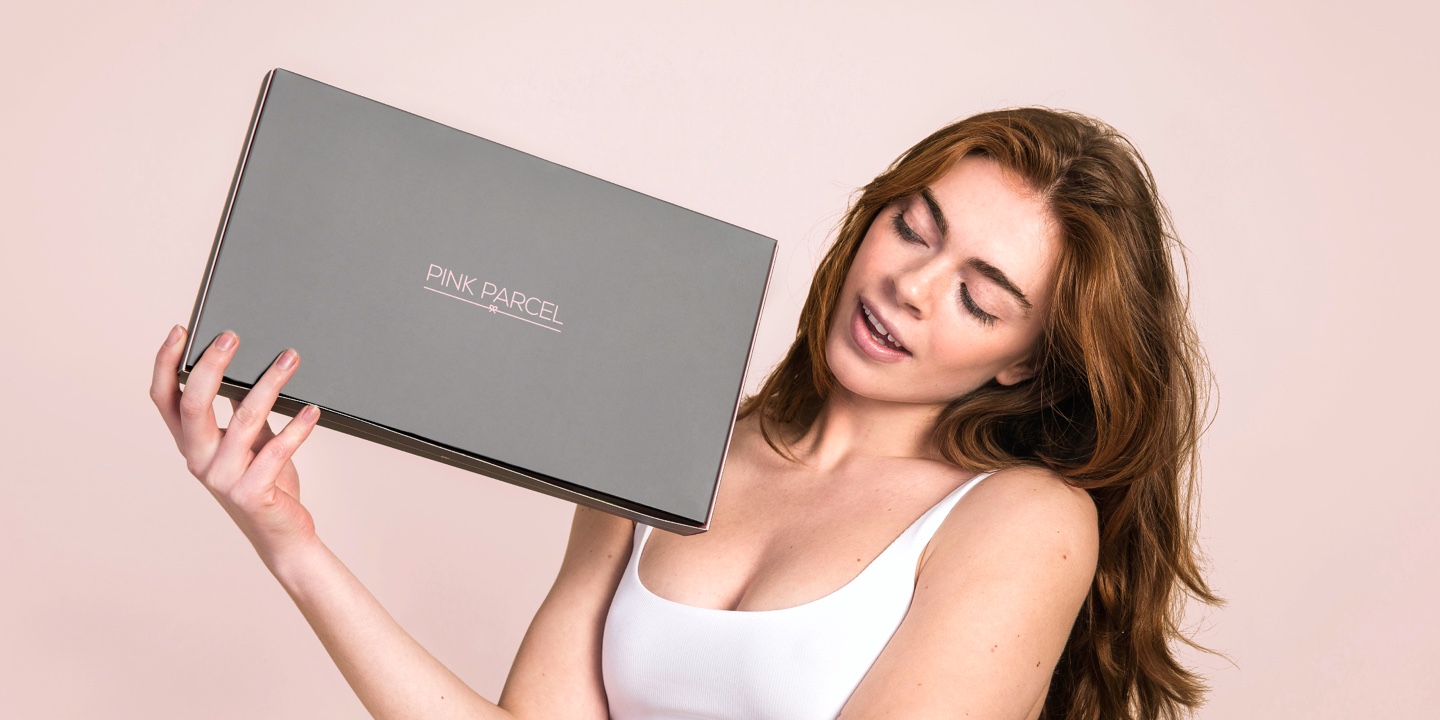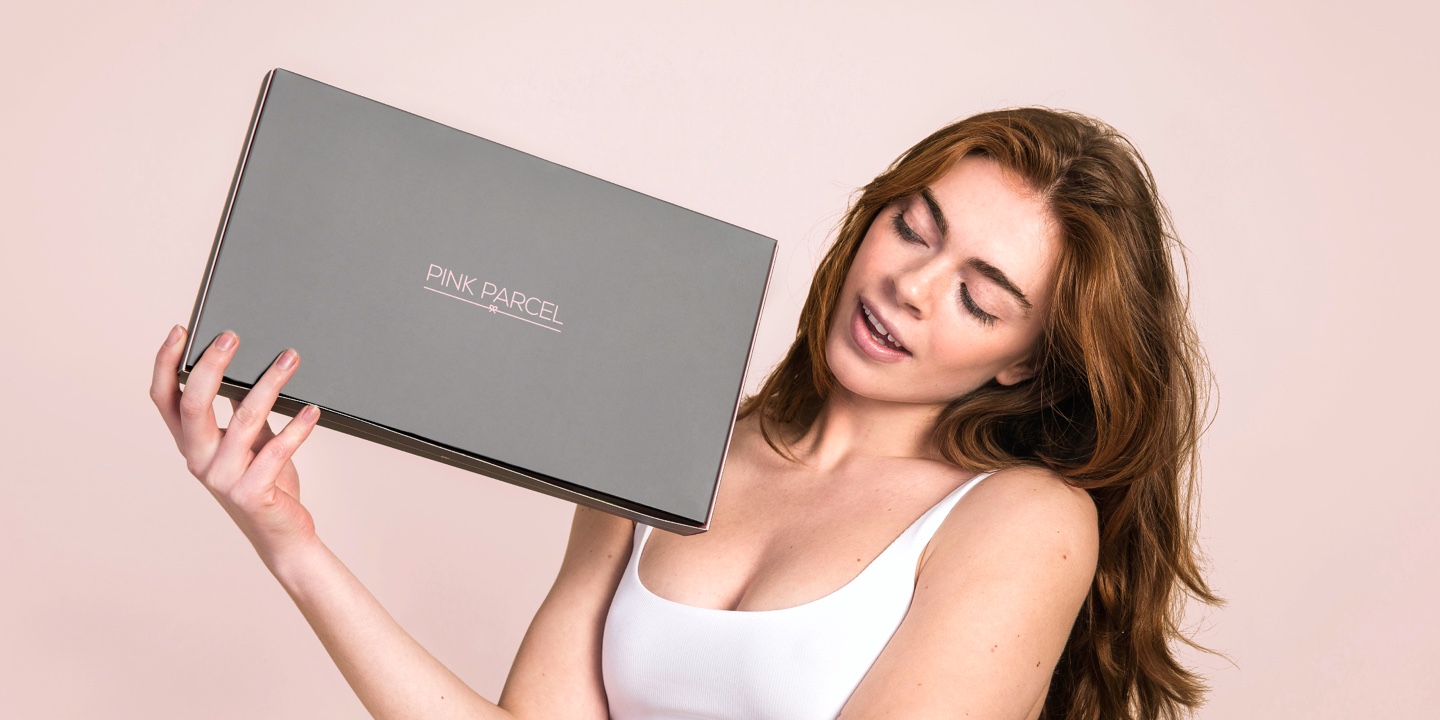 Convenience is Key
Select your preferred date and we'll deliver your parcel on the same day every month (just in time for your period) to your chosen delivery address with free P+P!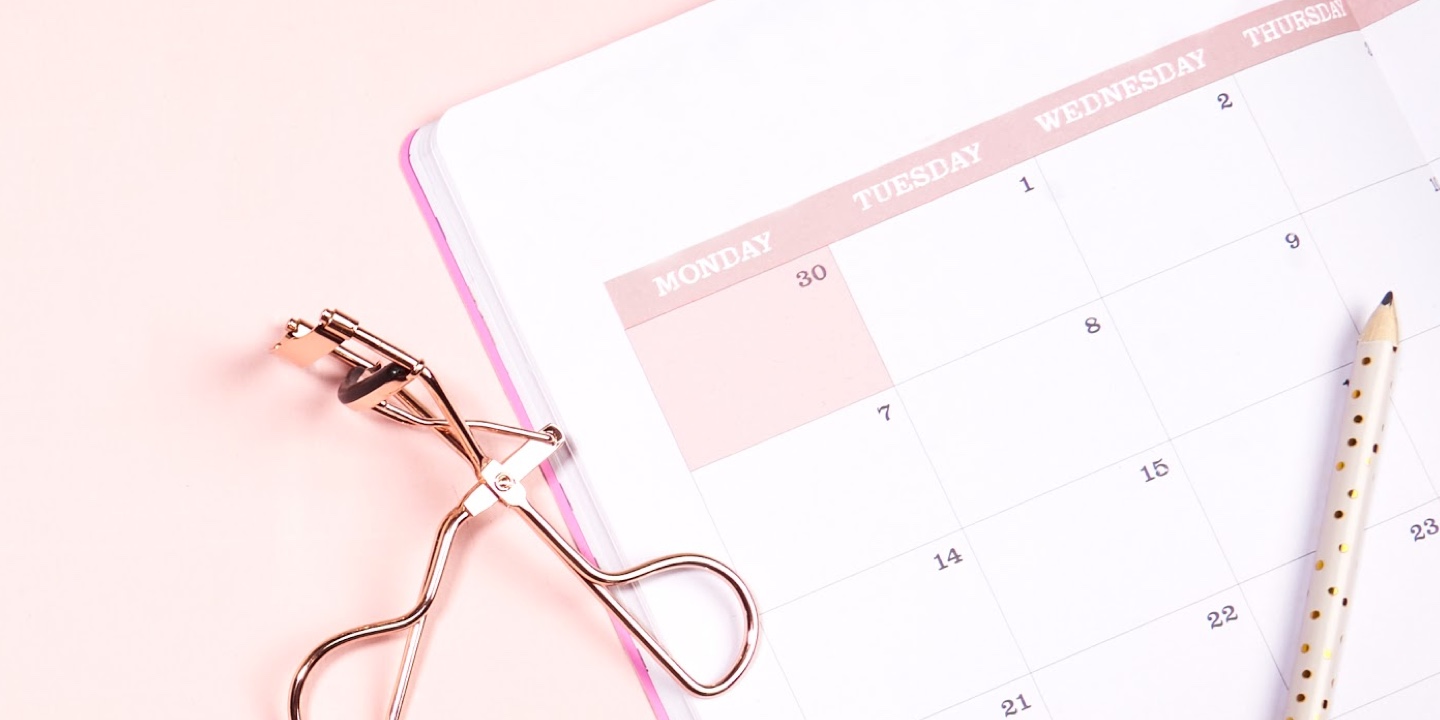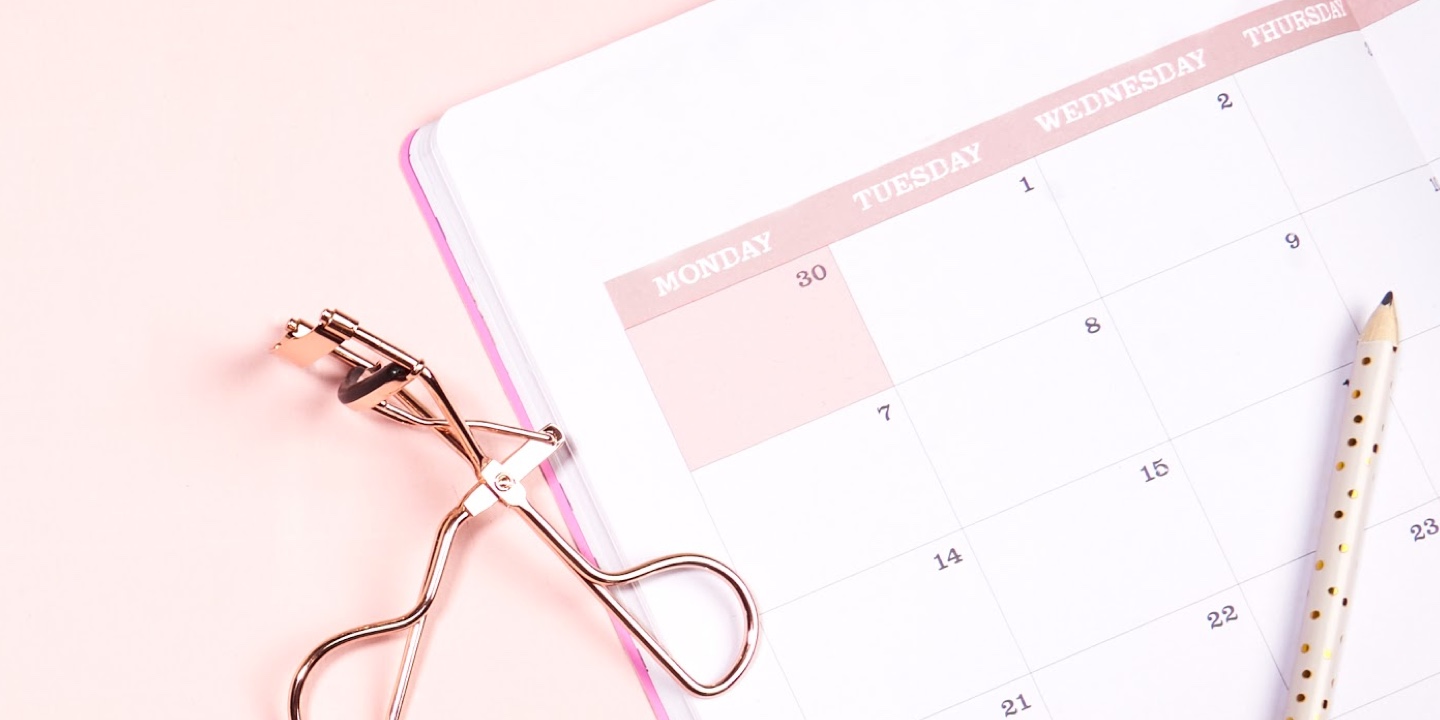 Pink personalised
You can always change your chosen period products and delivery date, or cancel anytime with our monthly option via your online account.
You might not look forward to the visit from mother nature but the postman is more than welcome if he's got one of these under his arm.

Elle Magazine