Why work with us?
Pink Parcel is so much more than a subscription box. It's a coveted monthly gift, a trusted source of advice and education, and a multi-platform marketing opportunity for brand exposure and engagement.
We support and inspire a captive community of women, driving unrivaled brand awareness, customer acquisition and qualitative analysis.
Looking for a way to launch a new product, invigorate a cult product, or simply increase brand awareness? Drop us a message in the form below!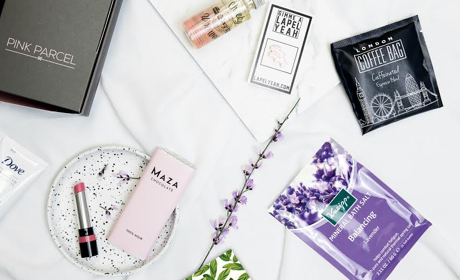 Our partners range to beauty and skincare, to lifestyle and confectionery.